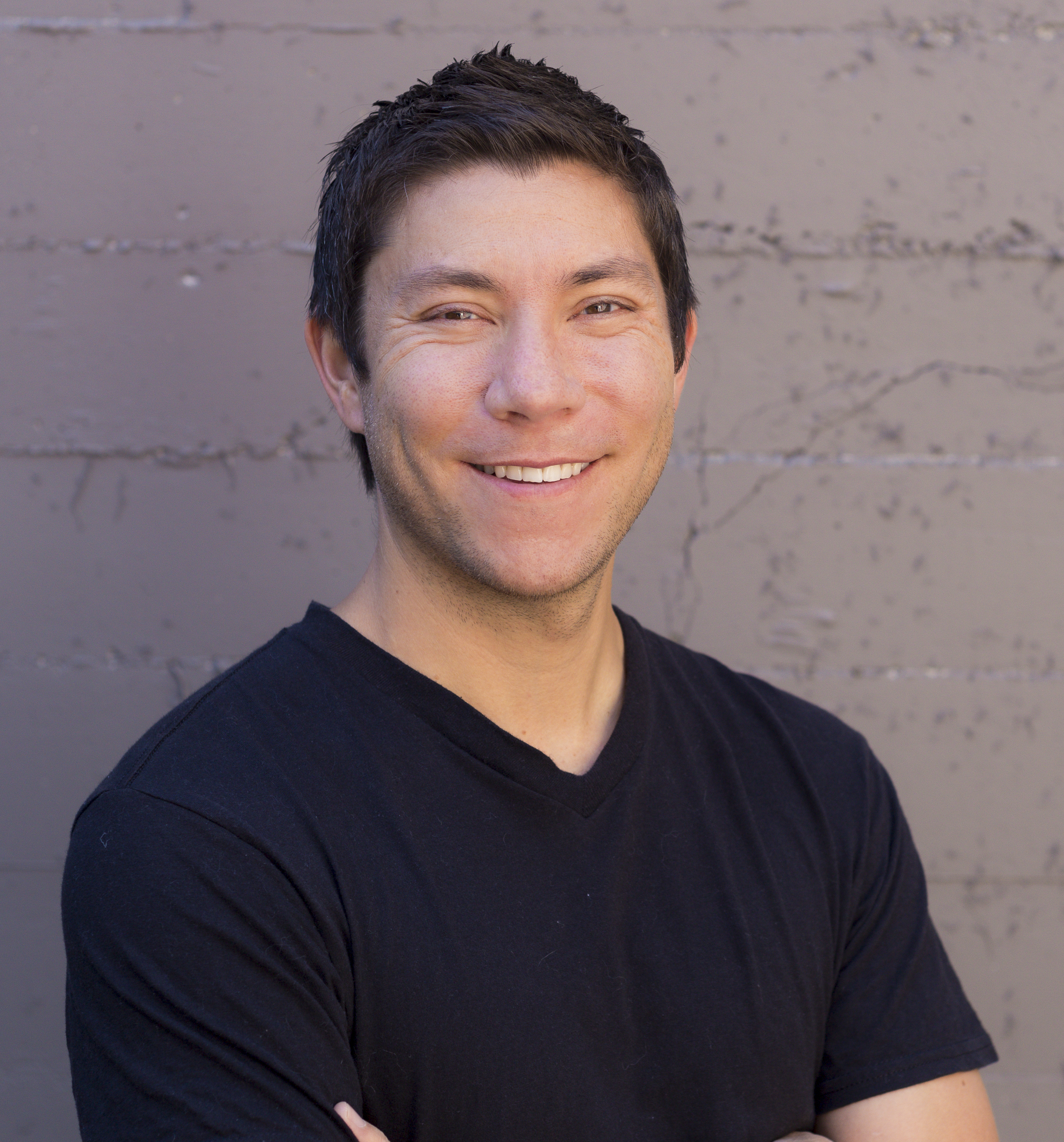 Hi my name is Chad Arimura.
I am a 3x entrepreneur, most recently as co-founder and CEO of Iron.io where we grew a multi-million dollar ARR business helping pioneer serverless computing including some of the earliest usages of the term "serverless" in 2010. We sold the company in 2017 and joined Oracle.
On joining Oracle as Vice President of Serverless, I established the serverless organization, under which produced The Fn Project and later Oracle Functions, making Oracle one of the only major clouds to offer a functions-as-a-service platform largely built on upstream open source code. Once the serverless org was fully established, I moved to the Java Platform Group to help build out the developer relations team.
Since joining the Java Developer Relations team, we've launched Dev.java, Inside.java, and a number of new shows including the Inside Java Newscast, Inside Java Podcast, JEP Café, Sip of Java, and more.
You can find me on Twitter but as you can see I'm not very active anymore. I used to write on Medium. Coding will always be close to my heart when I get the chance, code at GitHub.
I'm married to the amazing Sarah Arimura, dad to Astrid and Asa, dog dad to Yodel and Gus, and commander and chief to 11 chickens.
I speak quite often about Java, serverless computing, entrepreneurship, building teams, culture, and other topics. Here's an incomplete sort-of-ordered list of events I've spoken at:
OpenJDK: Where the Magic Happens, JavaZone 2022 (video)
Many episodes of the Inside Java Podcast (list)
Java in a Serverless World, KubeCon Serverless Summit, November 2019
Thinking like a Founder, CodeMotion Madrid Keynote, September 2019 (link)
Mono to Micro to Faas Panel, KubeCon 2018 (link)
Intro to Fn Project, CodeMotion Madrid, November 2018 (link)
Three Ghosts of Serverless, Serverless Computing London, November 2018 (link)
GitHub Universe, Open Source Panel, October 2018 (link)
Functions Platforms Podcast on Software Engineering Daily (link)
DevOps in a Serverless World, DevOpsCon Keynote May 2018, Berlin, Germany (Possible video to follow)
Kubernetes and Serverless, Java Day Tokyo Keynote, May 2018 (tweet)
Building a Global Scale Faas on Kubernetes, KubeCon '18, May 2018 (video)
Intro to Fn in 10 Minutes, JeffConf Hamburg, Feb 2018 (video)
CloudWorld Keynote, New York, Feb 2018 (video - Thomas Kurian's keynote at 24:00)
Serverless, Chatbots, and Blockchain, Developer Week Feb 2018, Oakland
Building a Serverless Platform on Docker, DockerSF Meetup Feb 2018
Serverless Computing Best Practices, O'Reilly Architecture New York (video)
Fn Launch, JavaOne Keynote (video)
Serverless Panel, DockerCon EU 2017 (video)
Intro to Fn, Moby Summit 2017
Harnessing Microservices for Agility in IoT Apps, StreamConf 2015 (video)
Data Stream Networks Panel, StreamConf 2015 (video)
Monoliths to Microservices, Sapphire Ventures Techstack 2016 (video)
Intro to the Fn Project, Bay Area Microservices Meetup (slides)
Intro to IronWorker, Ubuntu Cloud Summit 2015 (video)
Modern Batch Processing, Under The Radar Runner Up 2014
Docker Containers as Workers, Heavybit Speaker Series (video)
Microservices in Go, GoLang San Francisco
Intro to IronWorker, Heroku Waza Conference
Queuing 101, Heroku Dev Days Tokyo
...and more. I'll keep adding.